Progressive
Epalfer is highly experienced with Progressive Tooling from medium to high complex parts up to 1600mm width.

We have produced Progressive Tooling with:

- Tapping units ( vertical/horizontal);

- Insertion of nuts, screws and bushing;

- In die "Tox" clinching, etc.

Our costumers can expect to achieve the maximum productivity/quality from our progressive tools.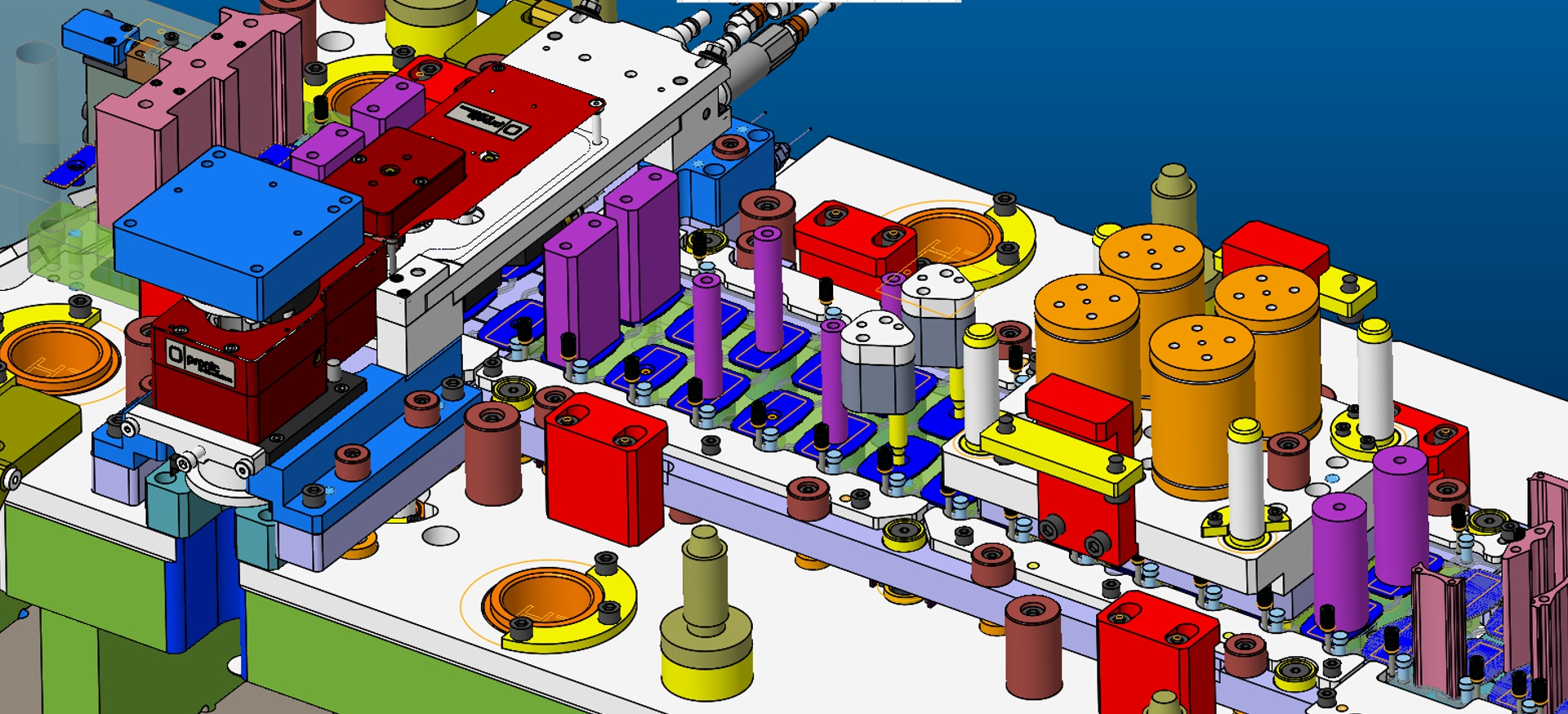 ---